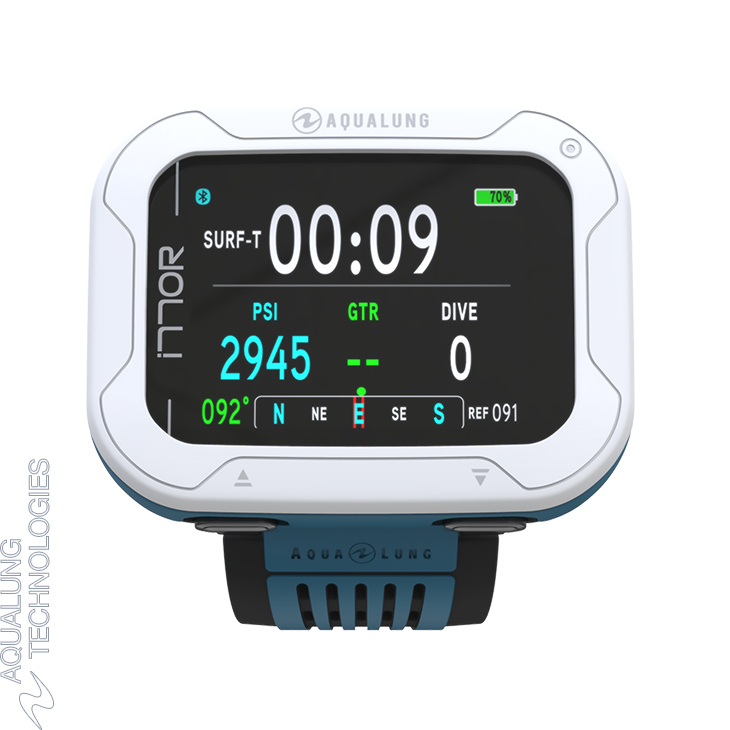 Instrument
Technologies
Dive instruments from Aqualung are the epitome of "complex made easy". Today's divers have an unlimited supply of convenient, easy-to-use technology and connectivity at their fingertips. Discover a whole new world on your next adventure with reliable, functional computers and instruments from Aqualung.

Find out more about three of our key technologies.
The BT5.0 is a patented Aqualung instrument technology. It offers Bluetooth with twice the data transfer speed (2 Mbps) for uninterrupted connection and four times the communication distance as compared to Bluetooth 4.2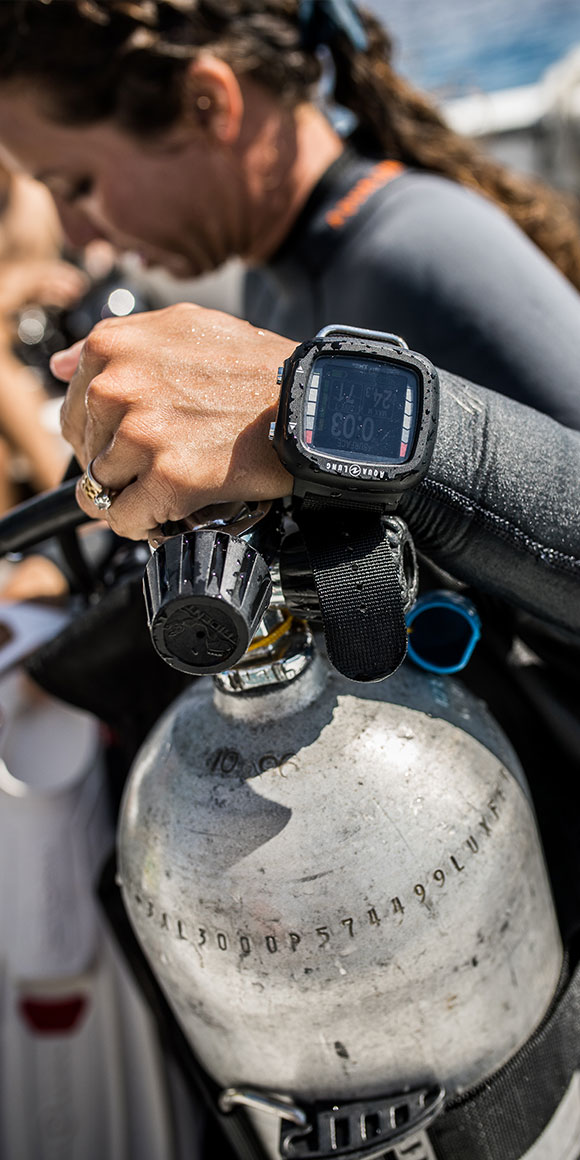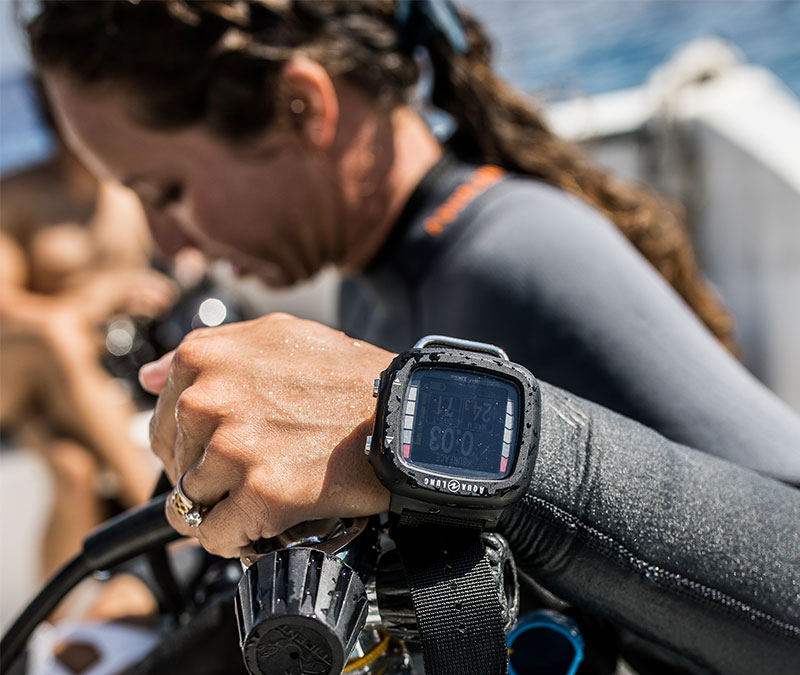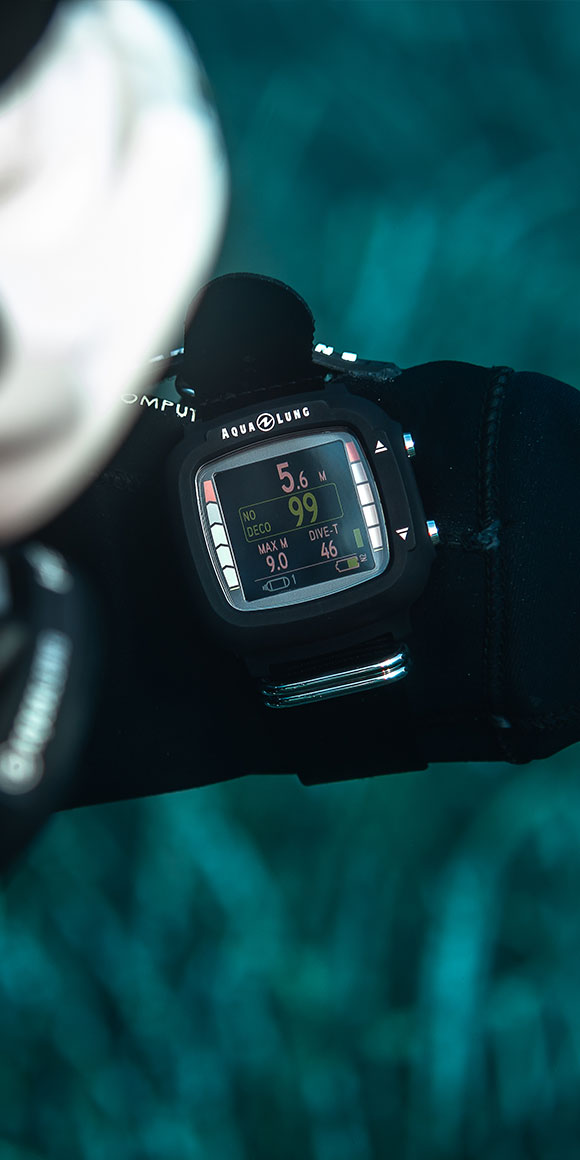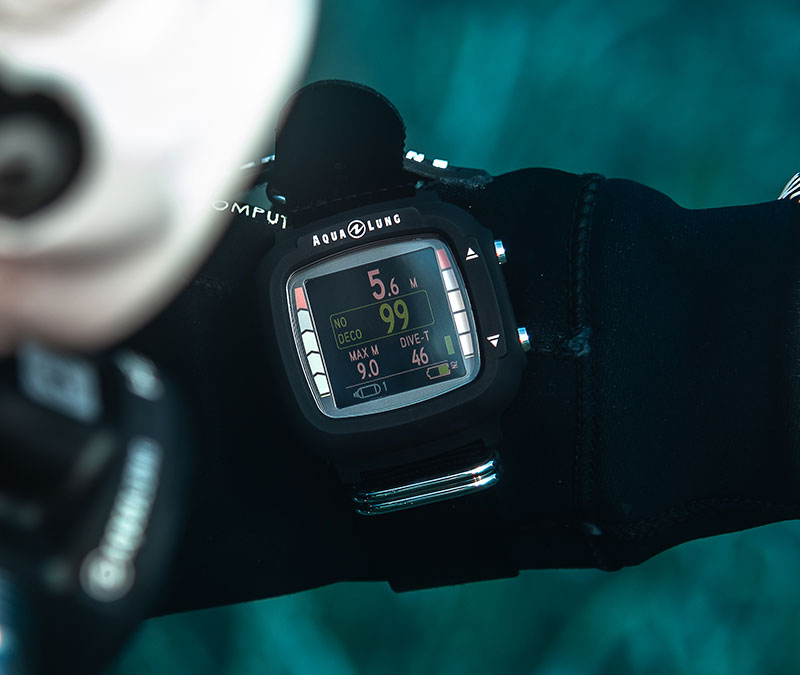 In-Plane Switching (IPS) screens provide better visuals with richer colours and accurate viewing from all angles, even in direct sunlight.

Discover other Technologies
Discover other Technologies