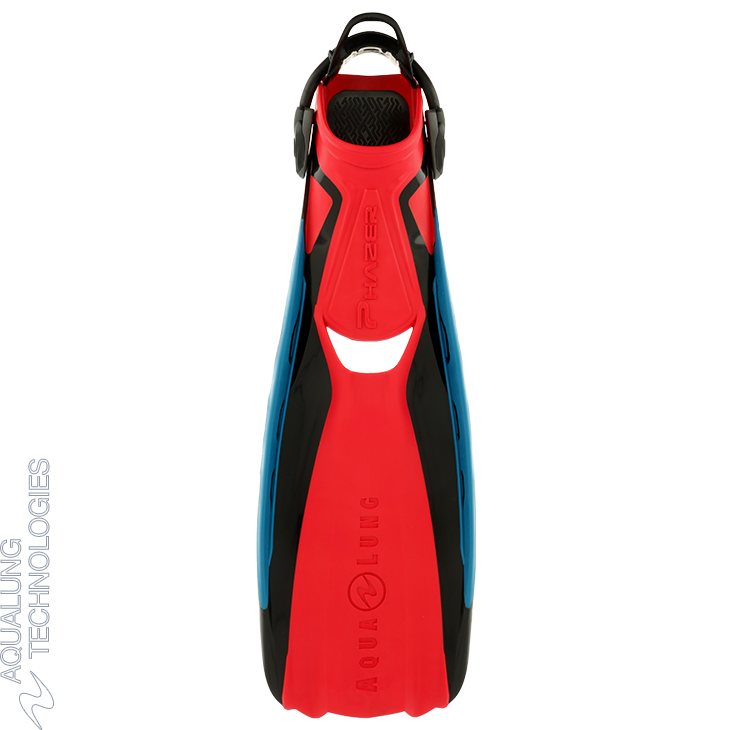 Fin
Technologies
Whether you're looking for full-foot or open-heel, your next pair of Aqualung fins are sure to be your best. Our technology-packed fins provide the ultimate experience in durability, control and performance. Comfort is key and an absolute guarantee thanks to our ergonomic features. Kick with complete confidence in Aqualung fins.

Find out more about three of our key technologies.
The unique composite side ribbing produces a wave effect as your energy output is transferred through the fin, providing extra power in your kick efficiency.
These technologies have come to fruition after many years of research and design to not only improve blade stability, but help transfer power and energy through the fin to aid propulsion. The latest innovation features Wave Rib technology launched on the Phazer. Implementing three materials to create side ribs produces a wave effect of power transfer to improve efficiency.
The elastomer rubber sections of the side ribs work together with the wave-shaped structures, loading the energy of every kick released during the kick cycle. The effect is a firm, powerful, yet easy kick.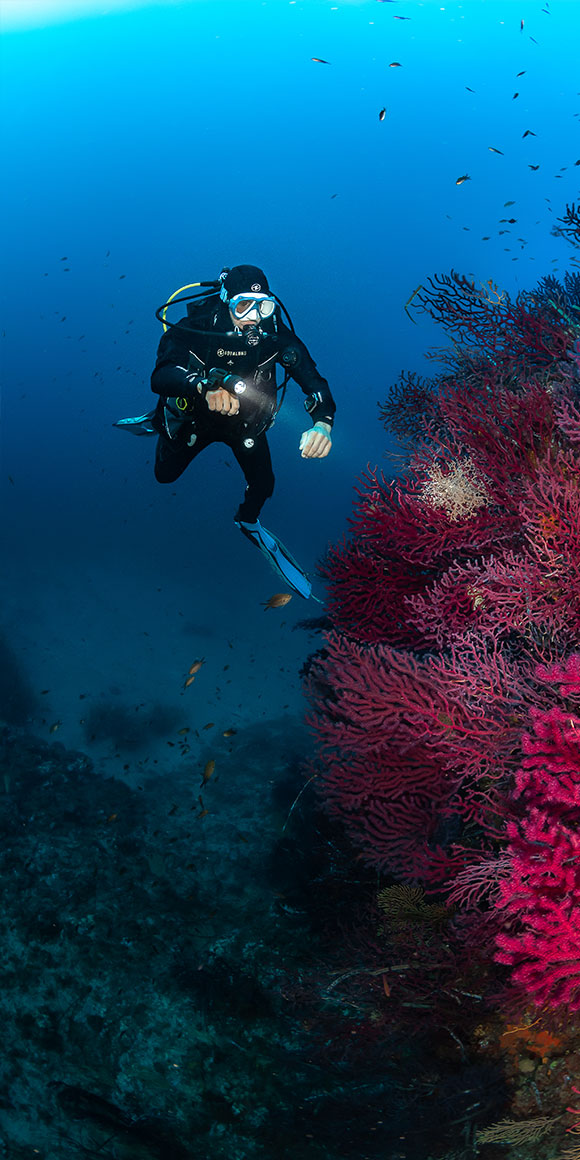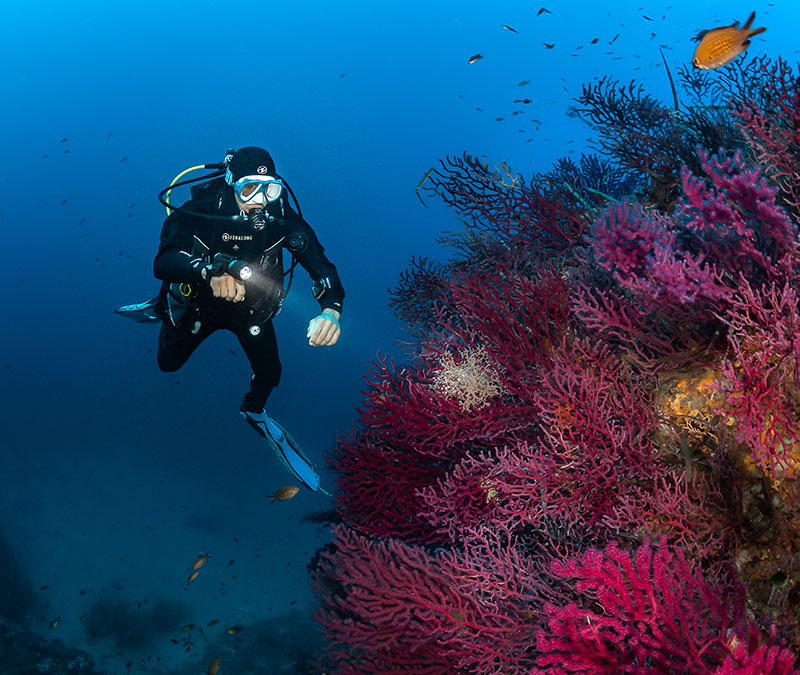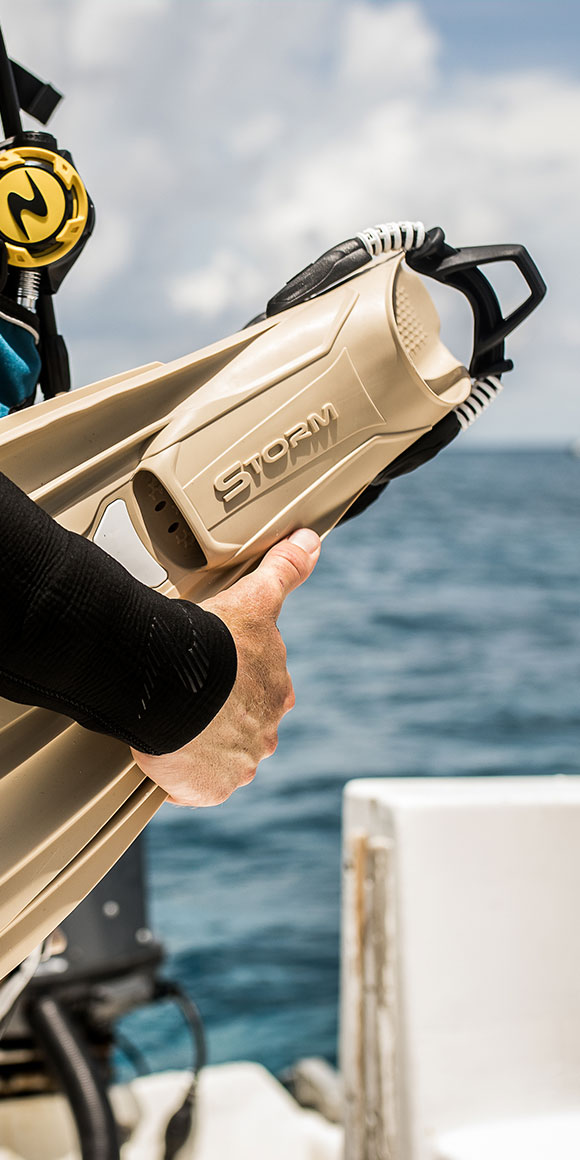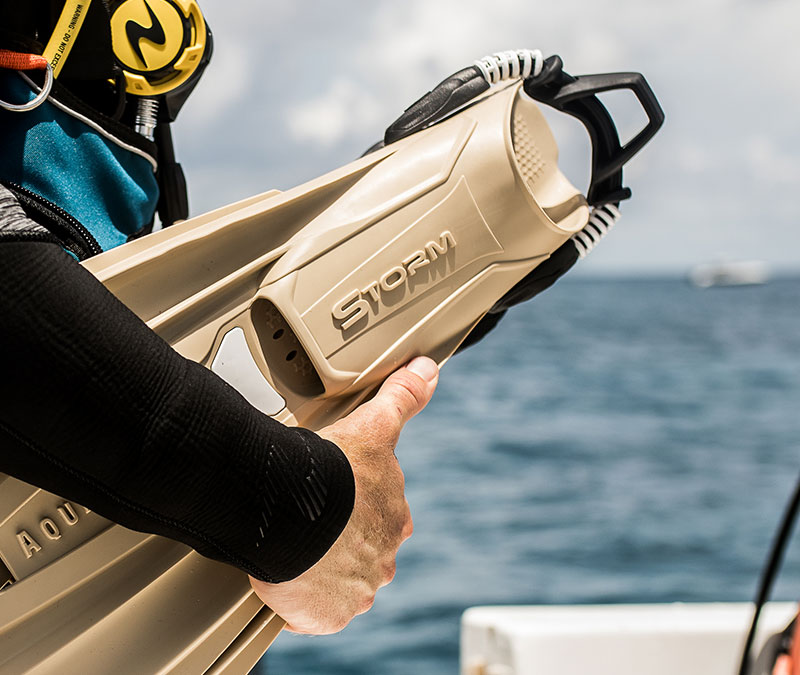 Moulded channels are structured for smoother water flow over the blade, producing powerful movements in all water conditions.
The blade features a soft TPR membrane to channel water during the primary and recovery portions of the kick cycle.
The vent at the top of the foot pocket allows water to channel through the blade, reducing resistance and providing stability in any kicking style.
Thanks to the engineered channel in front of the foot pocket, the water can flow through the blade, enhancing efficiency, power and stability. This makes the Phazer a dynamic fin for both professional and amateur scuba divers.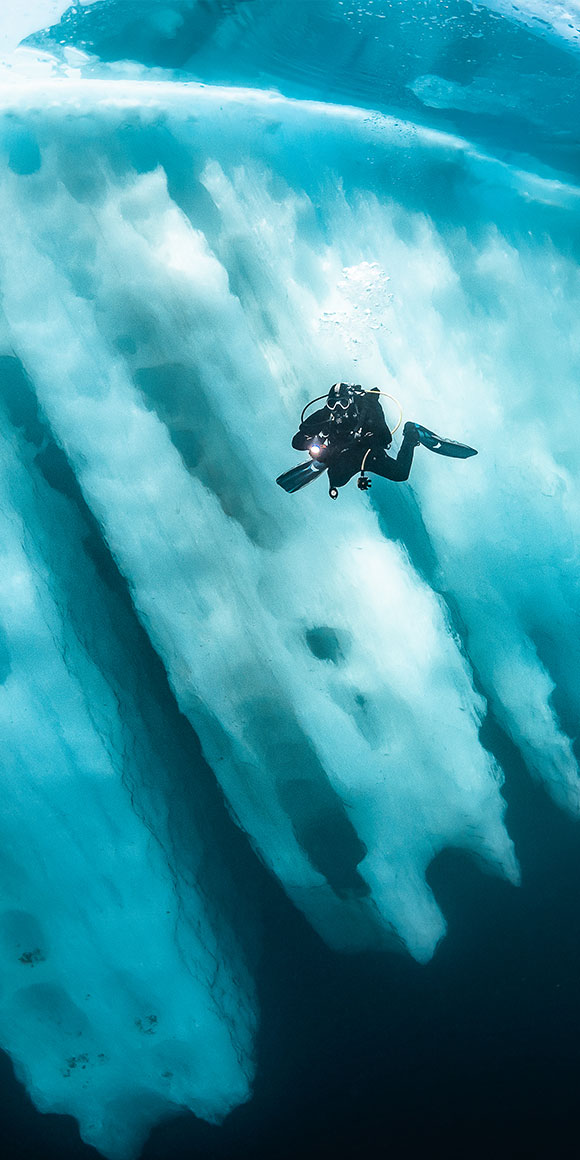 Discover other Technologies
Discover other Technologies